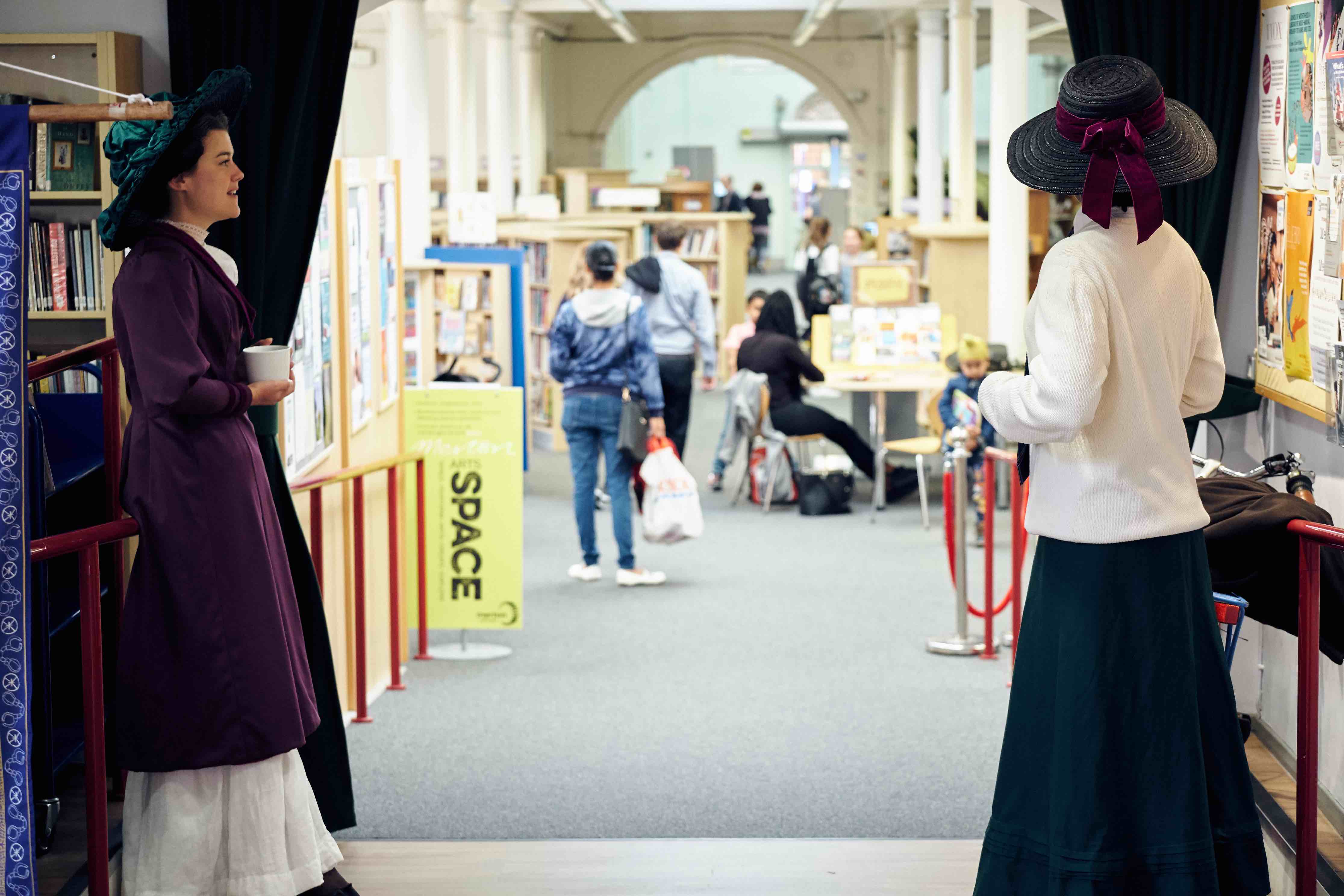 Since early 2017, I have worked part time as Artistic Director of Attic.

Attic is a small scale theatre company which makes high quality new shows for tours of, mostly, non-theatre venues. We commission leading writers to work with us to create bespoke projects conceived with reaching new and hard to reach theatre audiences in new ways mind. Our shows aim to be welcoming, innovative and entertaining.

Since being with the company he has commissioned Stephen Sharkey and Beth Flintoff making two projects: The Death of Ivan Ilyich and The Rebellious Women of Wimbledon.